ProjectSight – One Tool, Total Control
When it comes to project management, control is everything. ProjectSight unifies the field and the office with a single-source of collaboration and the latest plan sets and documentation. So everyone is working from the same playbook.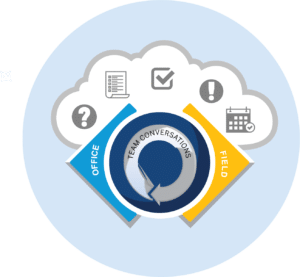 Essential Project Controls for Field Management

Contact us today to talk to a ProjectSight expert. Our no obligation demo will answer any questions you may have about what Trimble ProjectSight can do for your project management pain points.