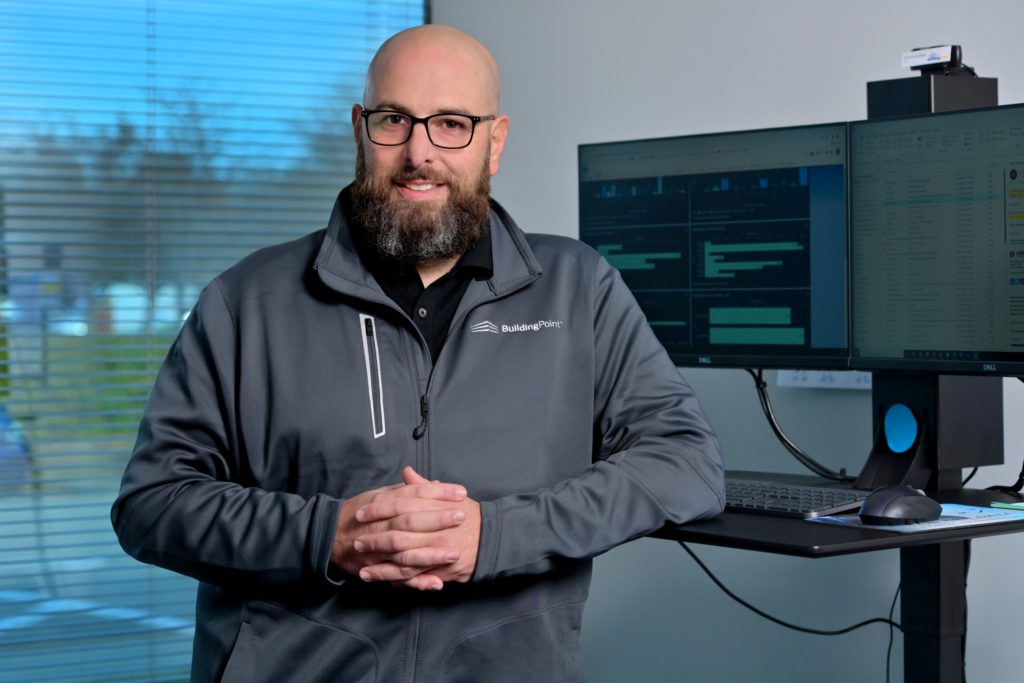 Steve Montgomery
CEO and Co-Founder
Steve Montgomery is the CEO and Co-Founder of BuildingPoint Northeast. Steve is responsible for all of the company's sales, services, and operations activities, including end-to-end management of BuildingPoint's supply chain.
Before joining BuildingPoint Northeast, Steve was Chief Operating Officer of one of the country's leading providers of construction project management software, responsible for professional services and the companies managed hosting solution. He earned a degree in Architectural Engineering Technology from Alfred State College in the Finger Lakes Region of New York. After college, Steve leveraged his education to segway into the construction industry in the Baltimore-Washington area, where he spent ten years in various roles.
With almost 30 years of experience, Steve is well-positioned to lead BuildingPoint Northeast in its mission to combine real-world construction experience with innovative solutions that empower clients with the tools and knowledge they need to plan and execute construction projects successfully.
A native of Canisteo, New York, Steve now lives in Forest Hill, Maryland, with his wife, Kellie, daughters, Ella and Abby, and dog Piper.